FRIENDS SIGN-UP
Join today for all the latest news & offers
Sorry, there has been an error. Please retry.
Thank you for signing up to the Mailing List
DANCER OF THE WEEK - Chris Trenfield
22 July 2016
Matthew Bourne's Sleeping Beauty arrives very soon in Singapore and since the show left Seoul, South Korea, many of the cast and crew have…
Jack Jones's Asia Tour Blog
30 June 2016
The Sleeping Beauty tour has now hit Asia and Jack will be giving us an insight into his experiences when travelling and performing in Seoul, Singapore,…
BOOK A WORKSHOP NEAR YOU
2 February 2015
Workshops can be delivered with participants of any age (6 – 60+) and ability. We can tailor them to suit Key Stage 2, 3 &4, as well as vocational,…
NACA Showcase 2016
14 July 2016
Matthew Bourne's New Adventures Choreographer Award 2016 winner Jamaal Burkmar will be premiering a triple bill of new works from 21-24 September…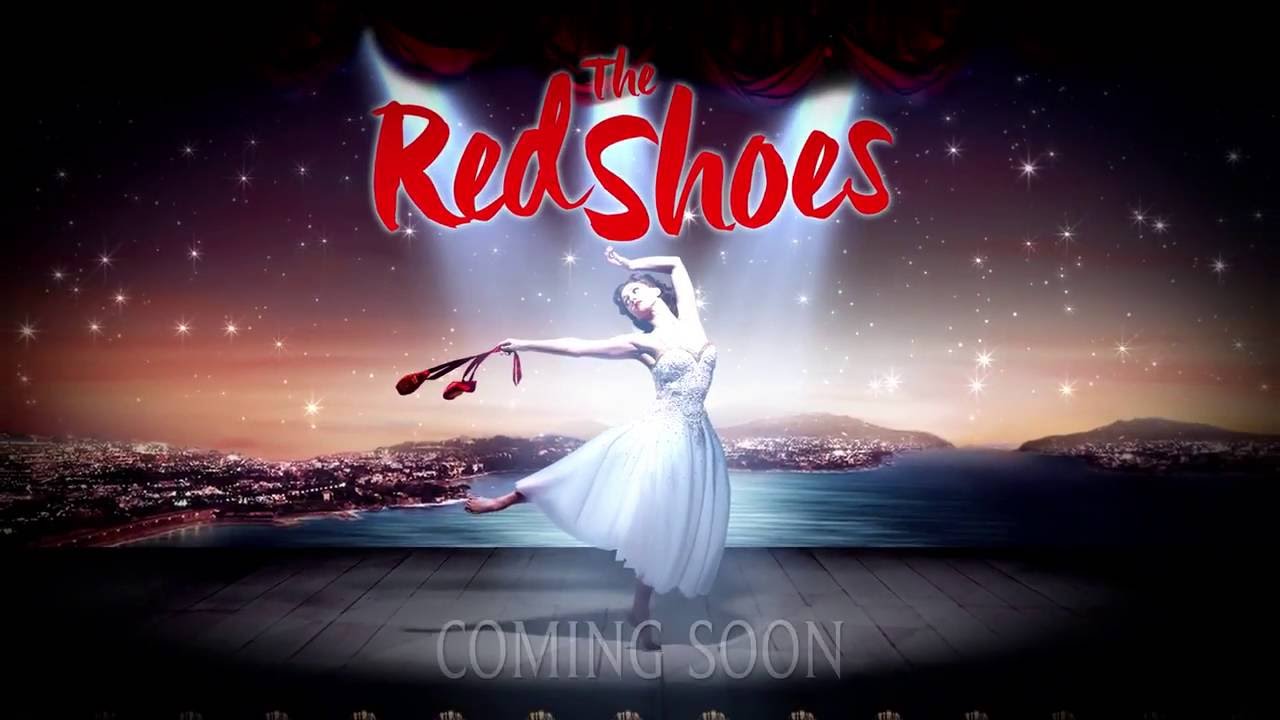 MATTHEW BOURNE RECEIVES QEII AWARD
22 June 2016
Today, the President of the RAD and Re:Bourne Patron, Darcey Bussell CBE, escorted Sir Matthew Bourne to Buckingham Palace to receive the Queen Elizabeth…
"Attracting new audiences in unprecedented numbers"
Washington Post
"A rare treat! Bourne's wit and flair are in full play"
Sunday Times
"New Adventures is one of Britain's most successful cultural institutions"
Debra Craine, The Times
"Beautifully paced, directed and lit, Swan Lake is a must-see' "
Edinburgh Evening News
"A REMARKABLE PROJECT. IT'S THE ELECTRIFYING INTENSITY GENERATED BY THE ENTIRE CAST THAT MAKES THIS SUCH AN EXCITING EXPERIENCE"
Mail on Sunday
what they said
"A TRIUMPH by any standards. Originally staged, tightly directed and searingly performed"
Financial Times
"Matthew Bourne is the world's most popular living dance maker."
Time Magazine