FRIENDS SIGN-UP
Join today for all the latest news & offers
Sorry, there has been an error. Please retry.
Thank you for signing up to the Mailing List
Bourne to Dance
27 October 2016
A new workshop programme created to accompany Matthew Bourne's WORLD PREMIERE of The Red Shoes, based on the classic Powell and Pressburger…
THE RED SHOES CHARACTER PROFILES
14 October 2016
Over the next few weeks we are going to be introducing you to the main characters from The Red Shoes film, which our New Adventures dancers are basing…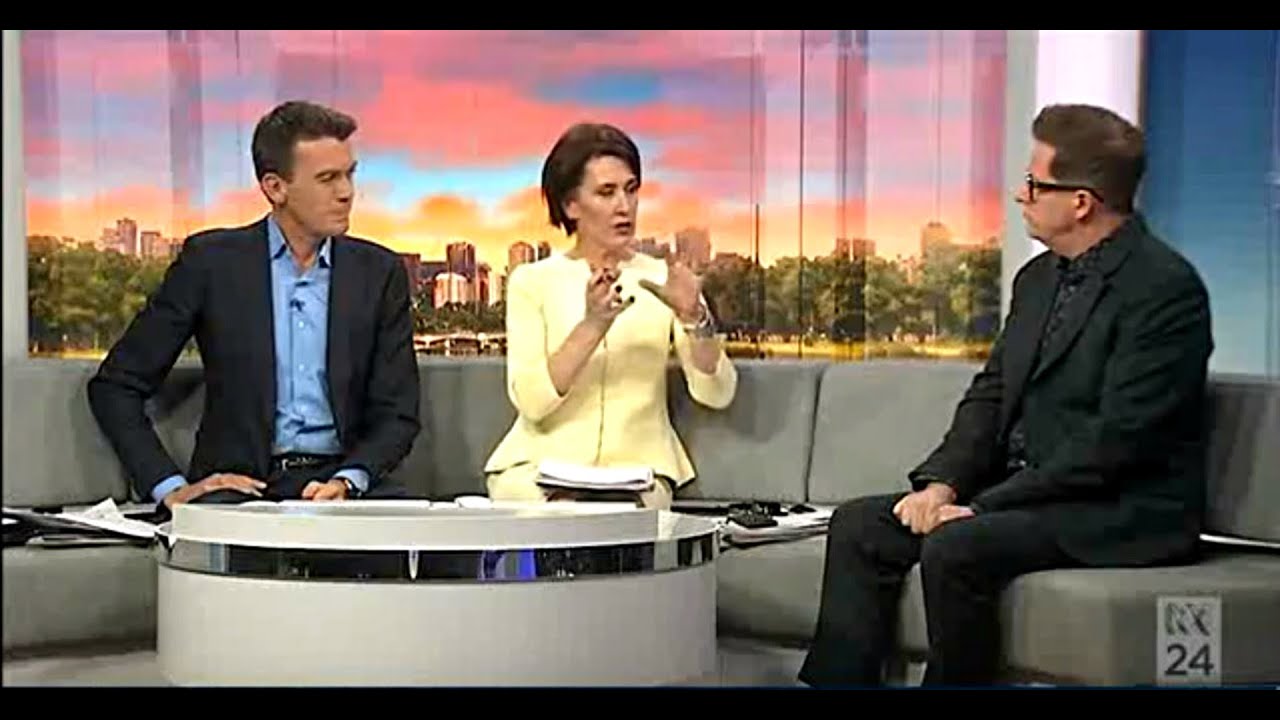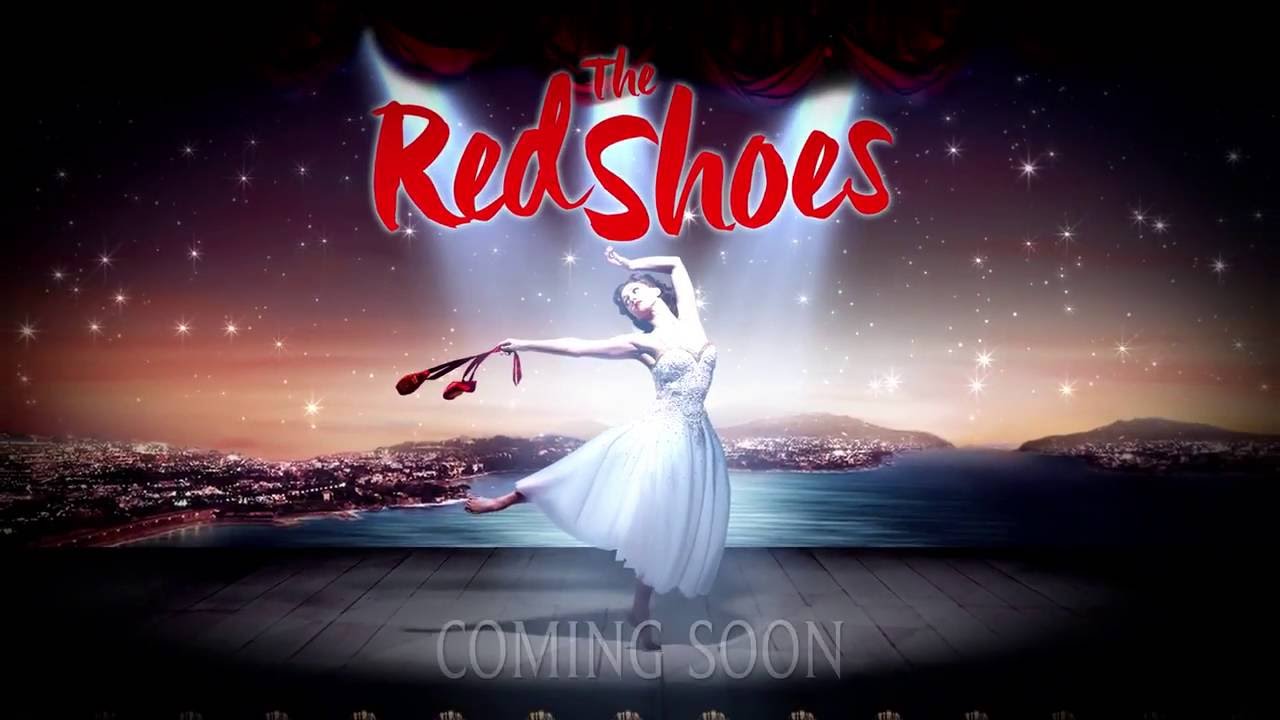 BOOK A WORKSHOP NEAR YOU
2 February 2015
Workshops can be delivered with participants of any age (6 – 60+) and ability. We can tailor them to suit Key Stage 2, 3 &4, as well as vocational,…
"Attracting new audiences in unprecedented numbers"
Washington Post
"New Adventures is one of Britain's most successful cultural institutions"
Debra Craine, The Times
"A REMARKABLE PROJECT. IT'S THE ELECTRIFYING INTENSITY GENERATED BY THE ENTIRE CAST THAT MAKES THIS SUCH AN EXCITING EXPERIENCE"
Mail on Sunday
what they said
"A TRIUMPH by any standards. Originally staged, tightly directed and searingly performed"
Financial Times
"Matthew Bourne is the world's most popular living dance maker."
Time Magazine